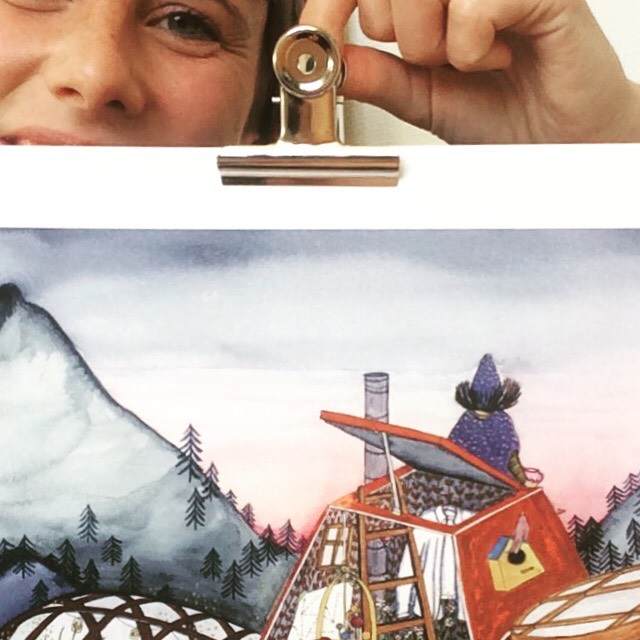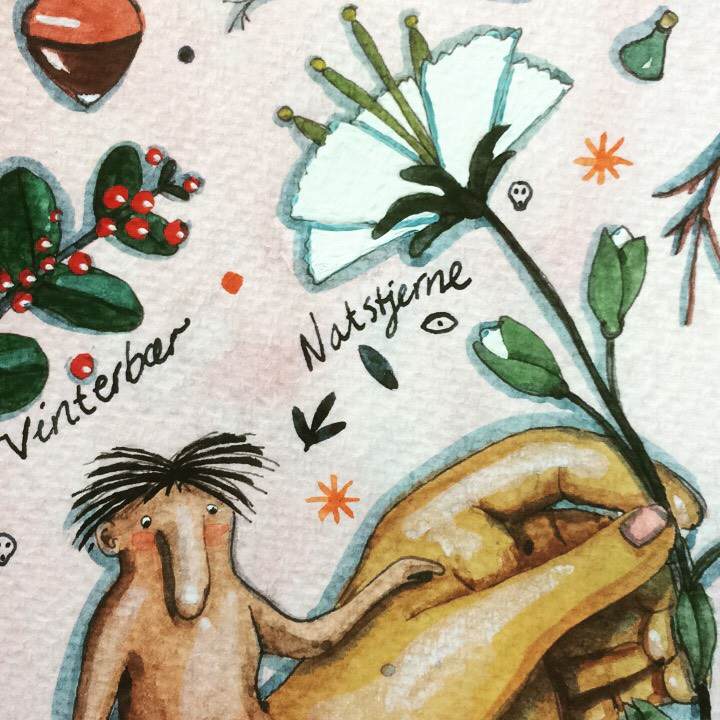 Hello!
I create illustrations with relatable characters and lots of details that invite for treasure hunting. In my picture book work, I use characters, colours and metaphors to explore and explain difficult topics in a gentle way.

In my editorial work, I specialize in the fields of fairytales, home, nature and food (I specialize in this in the rest of my life, too).
My personal projects include posters, paintings, wall calendars, comics, jumping jacks, greeting cards, paintings and murals.


Contact:
You are more than welcome to contact me at:
hello@signegabriel.com

Or find me on Facebook or Instagram.
You can also visit my Etsy shop.


Clients include:
Fleischmann Hillard,
The UN Food Programme,
Københavns Kommune/The City of Copenhagen,
Lunds Kommun/The City of Lund,
Politiken Books,
SAGA Egmont Publishing,
Torvehallerne Food Market,
St. Gertrud Conference Center Malmö,
Madro Magazine,
Pressto Books,
The University of Copenhagen,
Clio Online,
Taproot Magazine,
Stern Gesund Leben,
Sprituality and Health Magazine,
NIDO Magazine,
Copenhagen Food Magazine,
Never Gonna Be Like Sandra,
TEND Magazine,
Futuriblerne Magazine,
The Association for Future Studies Denmark,
Grundejernes Investeringsfond,
KFUM/KFUK Esbjerg,
Vårt Malmö